Gryffindor Wins the Cup is the first moment in Harry Potter and the Prisoner of Azkaban, Chapter 15, The Quidditch Final.
Description
| | | |
| --- | --- | --- |
| " | Wave upon wave of crimson supporters was pouring over the barriers onto the pitch. | " |
Content
Zoom levels
This moment has 2 zoom levels.
Zoom 1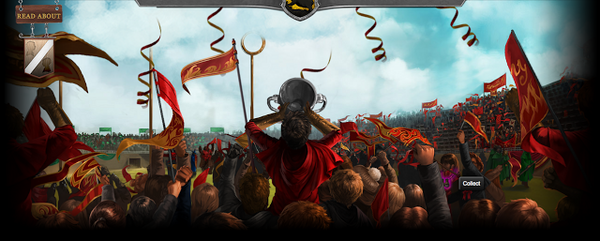 Hover over the flags. The binoculars are on the girl's neck.
Zoom 2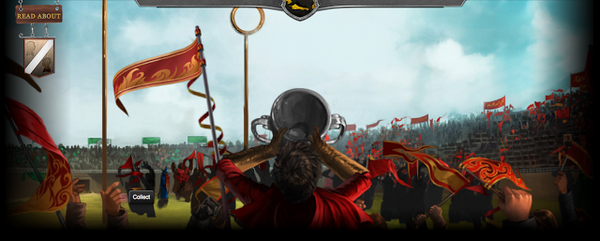 The Leopoldina Smethwyck card is above the hand in the bottom left-hand corner.
Also mouse over Hagrid for an animation. He's wearing some red stuff on his neck and he's beside a person in a blue cloak.
See also
Ad blocker interference detected!
Wikia is a free-to-use site that makes money from advertising. We have a modified experience for viewers using ad blockers

Wikia is not accessible if you've made further modifications. Remove the custom ad blocker rule(s) and the page will load as expected.