Welcome to the Pottermore Wiki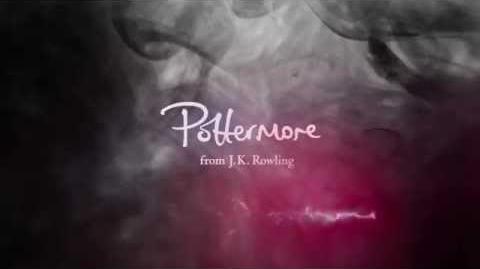 Pottermore, the digital publishing, e-commerce, entertainment and news company from J.K. Rowling, is the global digital publisher of Harry Potter and J.K. Rowling's Wizarding World. As the digital heart of J.K. Rowling's Wizarding World, pottermore.com is dedicated to unlocking the power of imagination. It offers news, features, and articles as well as new and previously unreleased writing by J.K. Rowling.
Notice
Community Portal • Wiki tutorial • Help pages
The editors at the Pottermore Wiki would like to take a moment to remind you that if you decide to edit/add something to this Wiki, then please make sure what you are adding is true. We take pride in our content being 100% correct and with proper grammar, so please respect the Wiki and the Rules!
Featured Video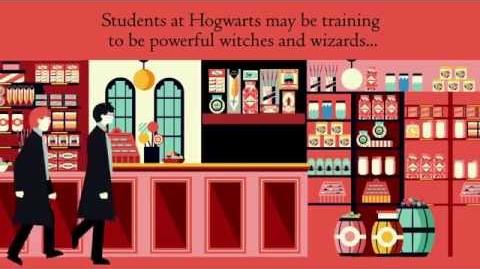 Featured Article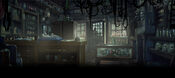 Borgin and Burkes is a shop in Knockturn Alley. It deals in Dark artefacts. Harry Potter accidentally ends up here trying to travel to Diagon Alley with Floo Powder. The owner of the store is Mr Borgin. It is a dusty shop in Knockturn Alley that specialises in Dark items. It has masks that leer down from the walls, human bones, and several rusty, spiked instruments, which hang from the ceiling.
News
Loading RSS data...
Links
Blog

Create blog post
Refresh
Has anyone ever taken the Pottermore quiz many times only to get 3/4 housesand answered all the questions truthfully? What would this mean? The houses I was sorted into were Slythering, Hufflepuff, a…

Read more >

Several people would deny that they were Slytherin (my mother for example) I however know I would be in it and am not ashamed

Read more >
See more >
Twitter
Ad blocker interference detected!
Wikia is a free-to-use site that makes money from advertising. We have a modified experience for viewers using ad blockers

Wikia is not accessible if you've made further modifications. Remove the custom ad blocker rule(s) and the page will load as expected.