Courtesy of Pottermore, here are some gifs about the Harry Potter book series. Be sure to pay extra special attention to the last one (Deathly Hallows), as it is exclusive to Wikia and important in understanding the new book.
Also check out this video of all the Gifs!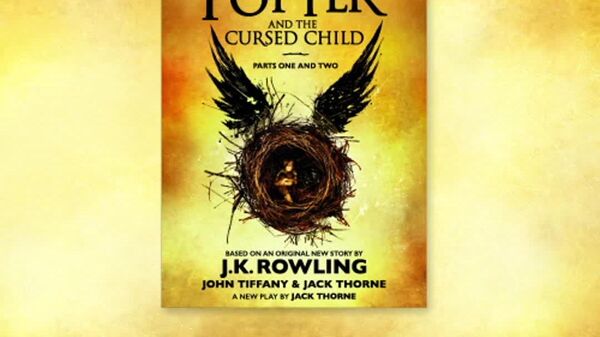 Don't forget to head over to the Pottermore shop! You might find something magical that you can't live without!
---
---
Ad blocker interference detected!
Wikia is a free-to-use site that makes money from advertising. We have a modified experience for viewers using ad blockers

Wikia is not accessible if you've made further modifications. Remove the custom ad blocker rule(s) and the page will load as expected.